Advanced Dental Group makes it easy for families like yours to get all of the general dentistry care you need, close to home. Whether you live near Doylestown or Southampton PA, our convenient dental office locations and flexible appointment times make it easier to serve your needs.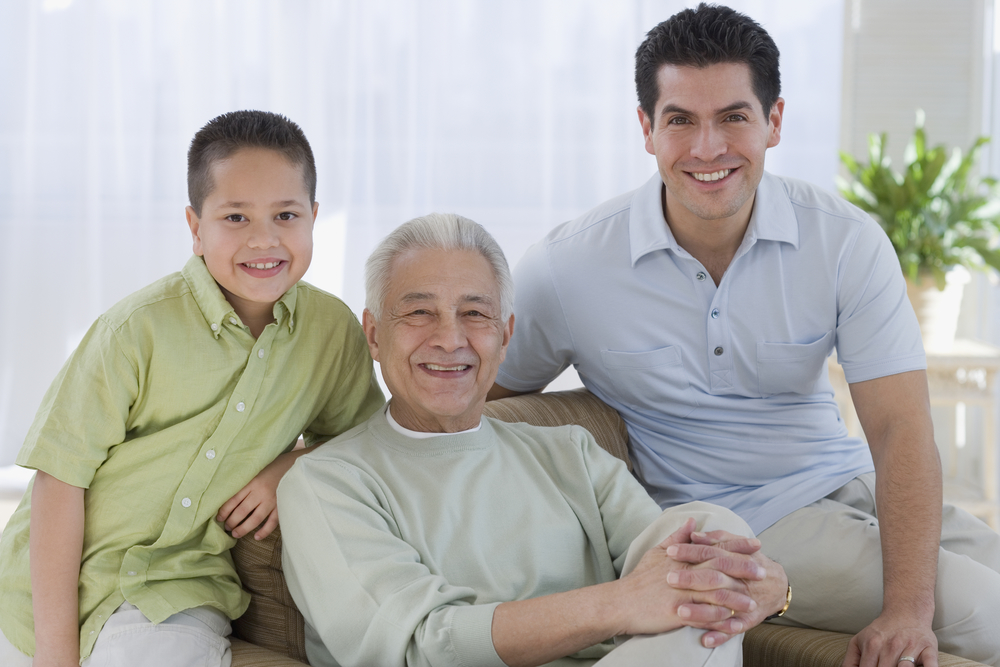 Our general dentistry services are tailored to help you enjoy healthy smiles that last for life. Some of the general care procedures that we offer include:
Comprehensive Exams
Regular care and maintenance of your smile can help you keep your teeth free of cavities and gum disease. Our preventive care options include everything from cleanings to digital x-rays, and oral cancer screenings to periodontal disease exams.
Carefully monitoring the health of your smile allows us to pinpoint changes when they are minor. That way we can recommend less-invasive or more therapeutic treatments, reducing your need for extensive dental treatment in the future.
Teeth Cleanings
Preventive teeth cleanings remove calcified tartar deposits, stain, and plaque biofilm from your teeth and just below the gums. They also give our hygienists a chance to review your oral hygiene methods and suggest techniques for hard-to-reach areas.
Digital X-Rays
Low-radiation digital x-rays allow us to screen for conditions such as cavities between the teeth, abscesses, bone loss, and other atypical findings that are not visible during an exam.
Oral Cancer Screenings
Oral cancer doesn't just affect people who smoke or drink alcohol. It can even impact healthy individuals that have no risk factors at all. That's why we screen for oral cancer during every periodic and new patient exam. If an abnormal area is noted, we may use an advanced screening tool that allows us to pinpoint areas of cellular change, and make appropriate referrals as necessary.
Mouth Guards and Bite Splints
Bite splints and night guards can protect your smile from concerns like:
   

TMJ disorder

   

Bruxism/grinding/clenching

   

Athletic injuries (including concussion)

   

Headaches
Each guard or splint is made right here in our office.
Periodontal Disease Screening
Gum disease is the #1 cause of tooth loss for most adults. That is why we screen for bone loss and tissue detachment during every check-up. Early intervention can help us avoid periodontal therapy or surgery later on.
Dental Sealants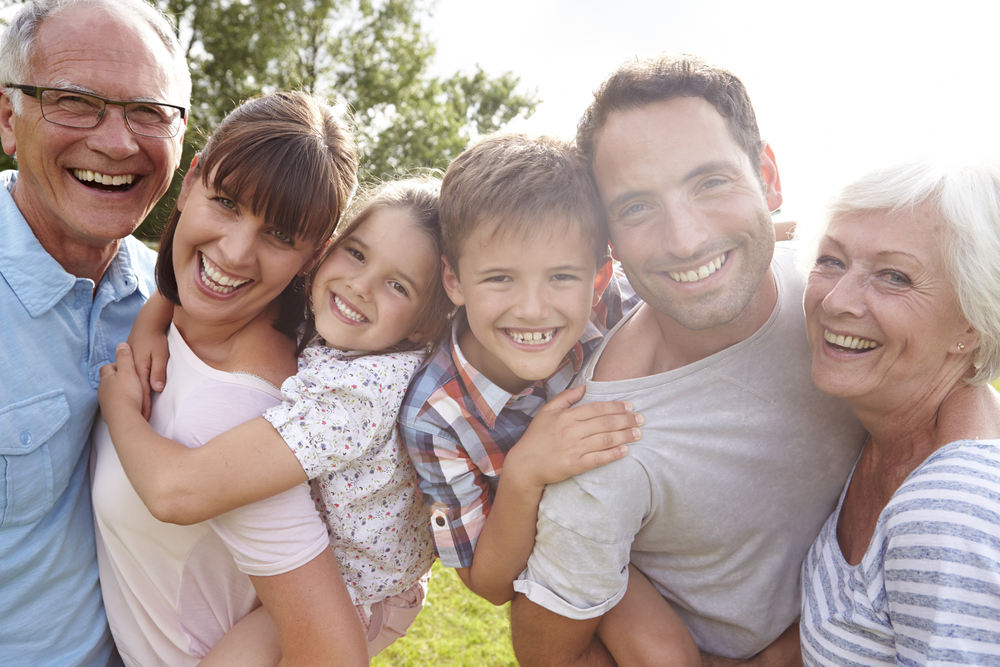 Sealants are protective coatings that help protect the deep grooves and pits of your back teeth. They make it easier to keep your teeth clean, so that they do not develop cavities. Fortunately, sealants take just a few minutes to apply, and no anesthesia is necessary. We often recommend them for both children and adults!
Fluoride Treatment
Applying a fluoride varnish after your cleaning can facilitate enamel remineralization, making your teeth more resistant to tooth decay and sensitivity. If you or your child has had a history of tooth decay, we will recommend a fluoride treatment every 6 months.
Schedule Your Visit With Us Today!
How long has it been since you've seen a dentist? Whether it's been 6 months or 6 years, We can help with your general family as well as cosmetic dentistry needs. Give us a call today to schedule your new patient exam. Financing plans are also available.
Finding a emergency dentist appointment can take time.  Advanced Dental Care is here to help. Our first goal is to alleviate your pain and discomfort as quickly as possible, then restore your tooth.