When it comes to repairing your smile, we offer a wide menu of restorative dentistry treatment options at our Doylestown and Southampton dental offices. We believe that every patient should have a say in his or her dental care. That's why we present every viable option, so that you can select the one that is most appropriate for your specific needs.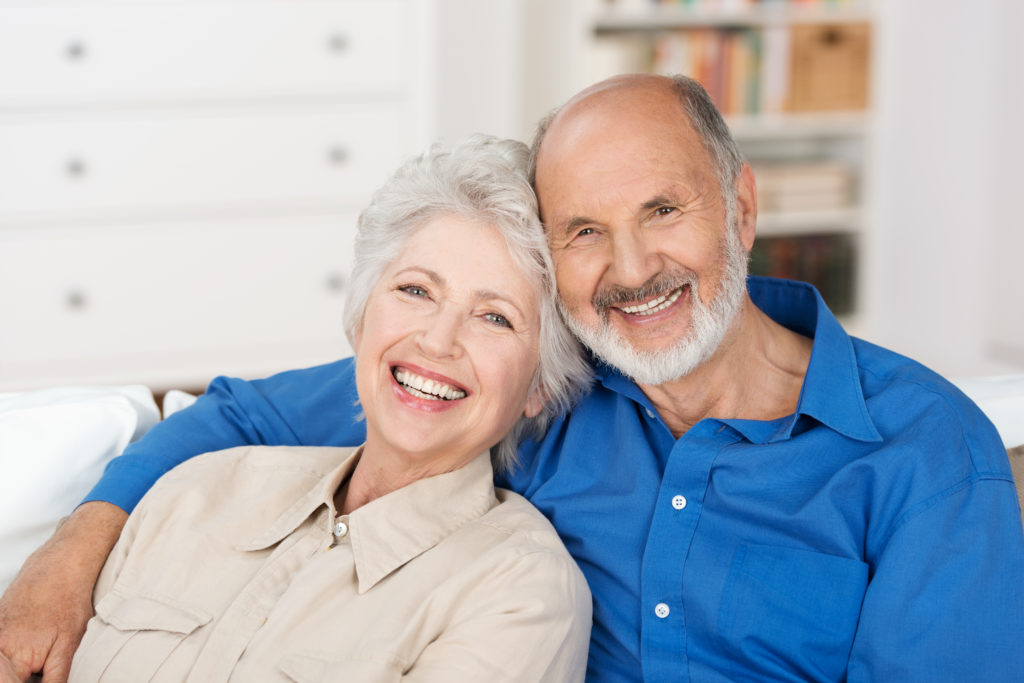 Some of the services we offer include:
Dental Bridges – Bridges are a great way to replace one or two teeth at a time. Or, replace more teeth when anchoring a bridge to dental implants.
Porcelain Crowns – Protect your broken, worn, or endodontically treated tooth with a crown that looks just like the real thing.
White Fillings – Composite restorations are less invasive and resemble natural tooth structure. Replace your old metal fillings with our aesthetic alternative.
Dental Implants – Dental implants are permanent replacement teeth that can support individual crowns, bridges, or even dentures.
Dentures – Choose from removable partial dentures to implant supported overdentures. We can help you replace your missing teeth with beautiful, new ones!
In-House Dental Lab
Our Southampton location boasts its own private dental laboratory! Most dentists must send their restorations such as bridges, crowns, or dentures off to a 3rd party lab for their fabrication. Fortunately, our patients are able to have their restorations made right here in our office. Not only does this enhance the quality of care that we can provide for our patients, but it also results in a quicker turn-around time for most treatments.
Call Advanced Dental Group in Southampton or Doylestown to schedule your first visit with us! Be sure to ask about our orthodontic services including Invisalign!
If you weren't born with a naturally gorgeous smile, or have had a few bumps along the way, our cosmetic dentistry options can help you change all of that.