If you've ever needed a root canal, you know it can be difficult to find a dentist who offers them in their office. Some dentists perform limited endodontic services, but many patients are referred to a 3rd party specialist. Not at Advanced Dental Group! We love to provide root canal therapy for all Southampton and Doylestown, PA patients. Now you can get the same great care in a convenient location, with a dentist that you know and trust.
What Is A Root Canal?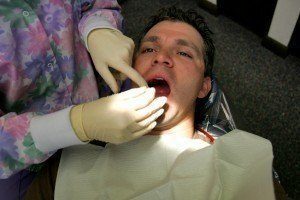 A root canal is a restoration that fills the inner nerve chamber of your tooth, after diseased nerve tissues have been removed. After this endodontic procedure is completed, the tooth is no longer prone to pain or sensitivity. It prevents additional erosion of the enamel, so that the tooth can continue functioning for several more years.
Situations where a root canal may be necessary include:
   

Deep cavities

   

Severe fractures

   

Abscessed teeth

   

Hypersensitivity

   

Large, failing fillings
During the root canal, we remove the damaged nerve tissues, clean the nerve chamber, and then fill it. Following your root canal, we will recommend having a crown placed over the tooth for extended durability and aesthetics.
Keeping You Comfortable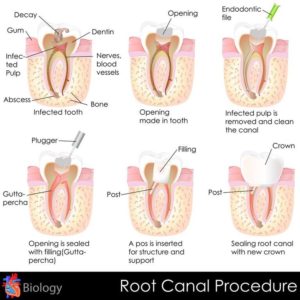 Because of our extensive experience providing root canals, we are able to keep you comfortable throughout the entire procedure. The area around the tooth will be completely numbed during the process. We will also provide you with a soft prop to lessen the strain on your jaw throughout the treatment.
If you need a root canal, don't put it off. Otherwise the tooth may become non-restorable and require an extraction. Call us to schedule your visit today.
As a general dental provider, we offer oral care for patients of all ages – including kids with our menu of pediatric dentistry services.