From time to time, some of our patients need to have a tooth extracted. Although our goal is to always help you preserve your natural teeth, dental tooth extractions at our Doylestown and Southampton, PA dental office locations are sometimes an essential part of the smile rehabilitation process.
Does My Tooth Need To Be Pulled?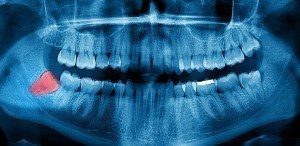 Why would we pull a tooth? Most of the time it is because it is impossible to restore the tooth at all, due to conditions like:
   

Severe Gum Disease

   

Extensive Decay

   

Large Fractures

   

Emergencies

   

Trauma

   

Infection

   

Pain
When it is not possible to repair the tooth, we perform a tooth extraction it to prevent the infection from spreading to other areas inside of your mouth.
Gentle Tooth Extractions in Southampton and Doylestown
The team at Advanced Dental Group is committed to your comfort and safety at all times – including during dental tooth extractions. We will take the steps necessary to make sure your mind is at ease throughout the entire procedure.
Replacing Your Missing Tooth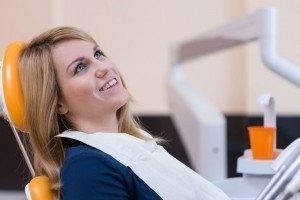 After having a tooth pulled, you will need to replace it in a timely manner. A new, open space in your smile can make other teeth drift out of place. That's why we will provide you with options such as a dental bridge, implant, or partial denture for you to choose from.
In most cases we will review these options with you prior to the extraction, so that you can have an action plan for restoring your smile as quickly as possible.
If you need to have a tooth pulled but have been putting it off, call us today. We'll be happy to answer any questions that you may have on dental extractions and other general dentistry services including preventive care.