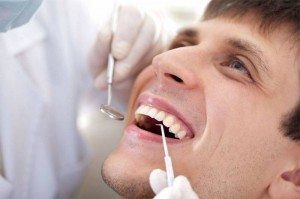 Advanced Dental Group makes it easy for families like yours to get all of the general dentistry care you need, close to home. Whether you live near Southampton or Doylestown, our convenient locations and flexible appointment times make it easier to serve your needs.
Our general dentistry services are tailored to help you enjoy healthy smiles that last for life. Some of the general care procedures that we offer include:
Exams, Cleanings, and Preventive Care
Regular care and maintenance of your smile can help you keep your teeth free of cavities and gum disease. Our preventive care options include everything from cleanings to digital x-rays, and oral cancer screenings to periodontal disease exams.
Dental Extractions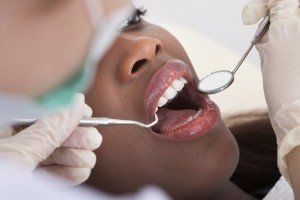 Sometimes the first step to a healthier smile is removing teeth that have been impacted by severe disease, trauma, or infection. Our gentle dental extractions can help you rehabilitate your smile before choosing one of our tooth replacement options.
Did you know that some oral disease conditions are linked to problems like high blood pressure, diabetes, stroke, premature labor, erectile dysfunction, and possibly even dementia? Keeping your smile free of infection and disease is one of the best things you can do for your overall health. Let us help!
How long has it been since you've seen a dentist? Whether it's been 6 months or 6 years, We can help with your Family as well as Cosmetic Dentistry needs.. Give us a call today to schedule your new patient exam. Financing plans are also available.