Advanced Dental Group has two convenient locations in Bucks County. One in Southampton and another in Doylestown, PA. Many of our patients also come from Huntington Valley and Warminster.
Our Dental Services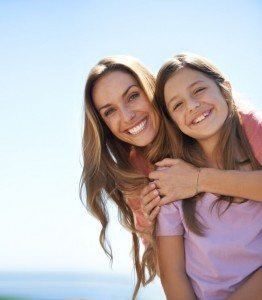 We offer a comprehensive menu of dental services, including:
Smile Makeovers
Getting a new smile doesn't have to be as difficult as you think. Our extensive cosmetic and restorative options can help us create a beautiful smile that you feel proud of all day long. Some examples of the services that we provide consist of:
Tooth Replacement Options
Missing teeth can interfere with the function of your smile, the appearance of your teeth, and even your own self-confidence. That's why we provide a variety of tooth replacement options to help. From removable partials to implant supported dentures, and dental implants to fixed bridges – there is literally something for everyone. Replacing your missing tooth as early as possible can help you preserve natural tooth spacing as well as chewing function.
Emergency Dentistry
Should you find yourself in the middle of a dental emergency, such as a toothache or broken tooth, please call us immediately. At Advanced Dental Group we accept new patients even for emergency dental care. We will always make arrangements to have you seen as quickly as possible.
If you're looking for some of the best dentistry in the area, call Advanced Dental Group today. Patients of all ages are welcome! Financing plans are also available. Schedule your new patient visit now.