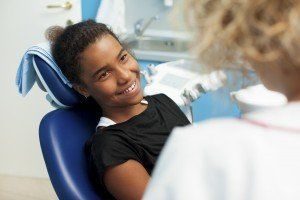 As a general care facility, Advanced Dental Group is focused on providing comprehensive preventive, restorative, and therapeutic dental services to help our patients enjoy healthy smiles for life. Our family dental team makes it easy for you to get quality oral care close to home.
Whether it is improving your current oral health or transforming the way your smile looks – we have something for everyone.
Our scope of care encompasses:
General Dental Procedures
From cleanings and exams to dental extractions – our general services help you establish a healthy foundation for your smile's future.
Cosmetic Dentistry
What do you want to change about your teeth? Our cosmetic treatments like veneers, dental bonding and teeth whitening can dramatically transform your smile's appearance.
Restorative Care
Do you have a cavity or broken tooth? We implement aesthetic restorative techniques like white fillings, porcelain crowns, bridges, dentures, and even implants.
Dentistry for Children
Help your son or daughter get a head start on a healthy smile. We offer pediatric dental services at both of our locations, making it easier for your entire family to get the care that they need.
Periodontal Therapy
Don't let gum disease destroy your smile. Our non-surgical periodontal therapy treatments help you fight gum disease so that you can keep your natural teeth as long as possible.
Orthodontics
We offer clear Invisalign orthodontics for adults and teens. Schedule a consultation to see if Invisalign is right for you!
Endodontics (Root Canals)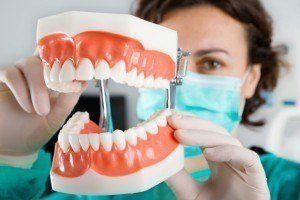 Do you need a root canal? We offer endodontic services, so that you don't have to search out a 3rd party specialist for your treatment.
How can we help you smile better? Call us today to schedule your first visit with us. New patients are always welcome! Don't forget, we also offer Emergency Dentistry for your urgent dental needs!