Are you looking for a new dentist? Advanced Dental Group is currently accepting new patients of all ages. Our office has been providing dental care since 1997 and continues to serve generations of patients that grow up with us and return with children of their own!
Family Dentist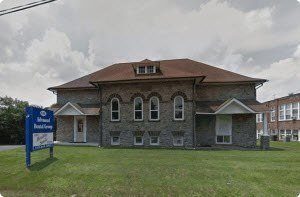 We provide extensive oral healthcare services for patients of all ages. Some of the treatments that we provide include:
Cosmetics and Smile Makeovers
Have you been dreaming of a beautiful, white smile? We can help! We offer a full menu of cosmetic options to transform how your smile looks and feels. Our porcelain veneers, white fillings, and dental bonding can give you the confidence you need for that next job interview or help you turn heads on your wedding day. All you need to get started is to schedule a consultation at our office to find out which options are right for you.
Emergency Dentistry
Are you experiencing a toothache? Have you accidentally broken or knocked out a tooth? You may not know exactly what to do – but we can help. At our Southampton dental office, we accommodate all emergency dental patients as quickly as possible. Even if you are a new patient, you can reach us after hours if necessary.
Our goal is to treat our patients like they are our own family members. Whatever your smile needs are, we invite you to call us today. New patients are always welcome.
We also have a second office in Doylestown, PA!