As a comprehensive dental care facility, Advanced Dental Group in our Doylestown and Southampton, PA dental offices focus on providing high quality preventive, restorative, and therapeutic dental services. Dr. Belder and his dental team partner with our patients to help them enjoy healthy, beautiful smiles that will last a lifetime.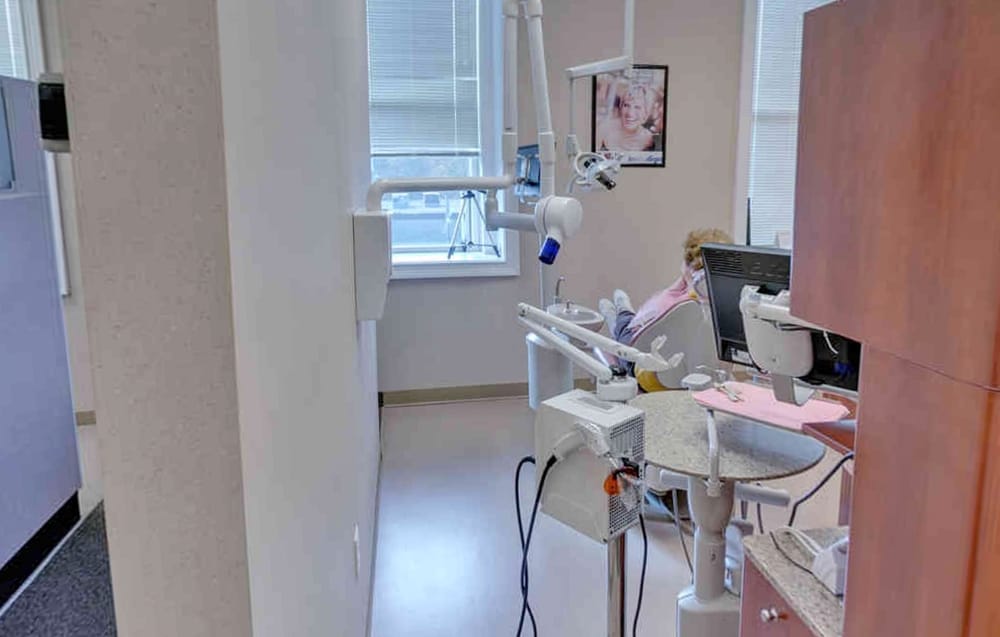 The comprehensive dental care we offer under one roof makes it easy for your entire family to receive the oral care they need.
How can we help you smile better? Call us today to schedule your first visit with us. New patients are always welcome at our Southampton and Doylestown dental offices.
Don't forget, we also offer emergency dental care for your family's urgent dental needs!