If you're ready for a straighter, more beautiful smile, then you've come to the right place. Patients of Advanced Dental Group can have their teeth straightened without having to visit a 3rd party orthodontic provider. We have a certified Invisalign® braces dentist on staff, so that you can expect great care each and every time.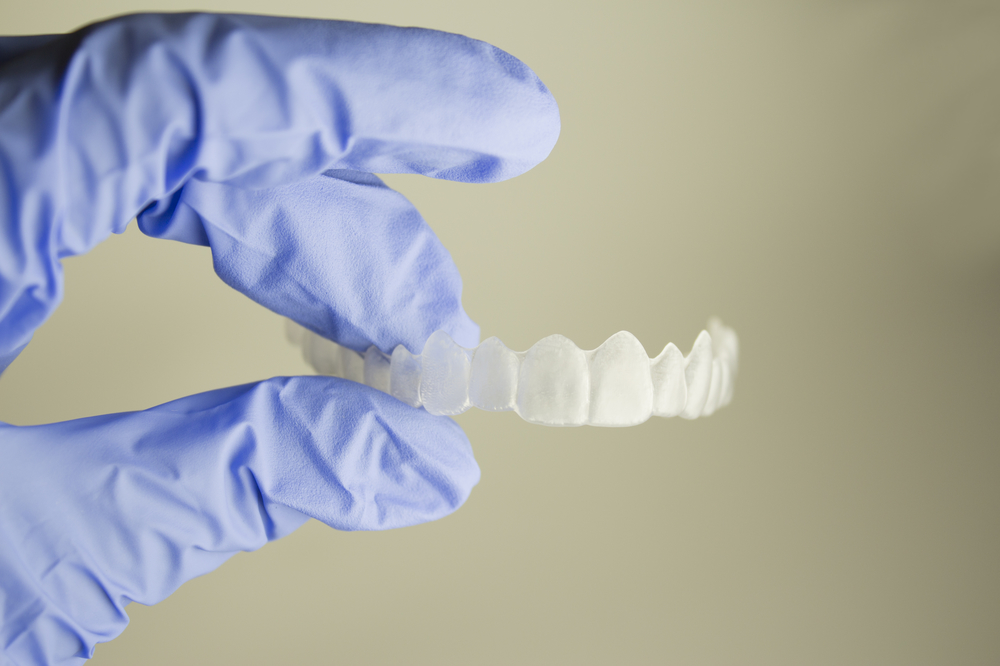 Did you know that crooked teeth are more prone to problems like:
   

Cavities

   

Gum disease

   

Abnormal wear and fractures

   

TMJ disorder
Straightening your smile can help you enjoy healthier teeth, improved oral hygiene, and a boost in self-confidence.
Invisalign® Braces
Invisalign uses clear, removable aligners to straighten your teeth. Easy to care for and comfortable to wear, our Invisalign braces are a great option for people with mild to moderate tooth misalignment concerns. Because they are invisible, most people will never know that you are even wearing braces.
Get A Complimentary Evaluation
Whether it's for you or your young ones, we are happy to provide complimentary orthodontic evaluations for new and existing patients. Feel free to contact us to ask us any questions you may have regarding which option is right for you.
If you carry orthodontic coverage as part of your dental insurance, we can file claims on your behalf. Other patients may want to explore our flexible financing options!
When it comes to repairing your smile, we offer a wide menu of restorative dentistry treatment options.