Dental emergencies can be scary, painful, and confusing. Finding a emergency dentist appointment can take time.  Advanced Dental Care is here to help with two locations in Southampton and Doylestown, PA. Our first goal is to alleviate your pain and discomfort as quickly as possible, then restore your tooth.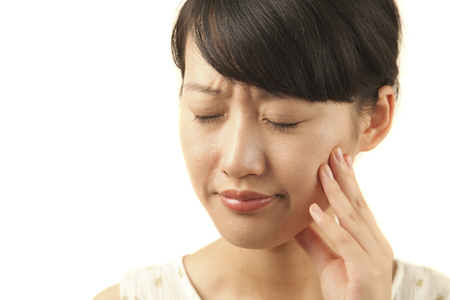 Some of the dental emergencies that we see on a frequent basis include:
   

Injured, broken, or fractured teeth

   

Dental abscesses

   

Broken fillings or crowns

   

Swelling

   

Toothaches or pain
A knocked out or broken tooth should be treated as quickly as possible. Early care can protect your tooth, but waiting too long may mean that the tooth needs to be pulled. Be sure to store any fractured tooth portions in a cup of saline or milk and bring it to our office right away.
New Patients Always Welcome
Are you experiencing a dental emergency? All emergency patients, whether they are patients of record or new to our office, will be worked into our schedule immediately. Please call us right away as soon as you find that you are experiencing a dental emergency to ensure same day care.
After Hours Emergencies
If our office is closed for the day, please call our Southampton or Doylestown office phone and follow the prompts. This will allow you to contact us directly – even if it is the middle of the night. Our dentist will answer any questions that you have and make arrangements to get you the care that you need, as quickly as possible.
After your appointment you can follow up for extended care or see what else we can do to help you with our complete menu of dental services.